Covid-19 Update
COVID-19 UPDATE 29/05/2020

FREE DELIVERY FOR ALL ORDERS IN MAY - Please use code 'freedeliverymay' at the checkout or call Georgina on 01202 798390 to discuss.

Deliveries - We are shipping fast, place your order for delivery within 3 working days. If you need it sooner, then please call 01202 798 390.

Have you tried our Fault-Finding Guide? Please click on contact us at the top of the page and use our guide to help you stay connected. We would also love your feedback on our new guide, please email helpdesk@inspirehomeautomation.co.uk with your comments.

Business as Usual - We have extended our opening times to ensure we can facilitate all our customer needs during these times. Our phone lines and 'Chat' are open Monday to Friday 9am to 7pm and Saturday 10am to 2pm. You can send us a message by going to 'Contact us' and completing the form at the bottom of the page. We endeavor to respond to each message within 24 hours.

***NEW*** Ignite Smart Sensor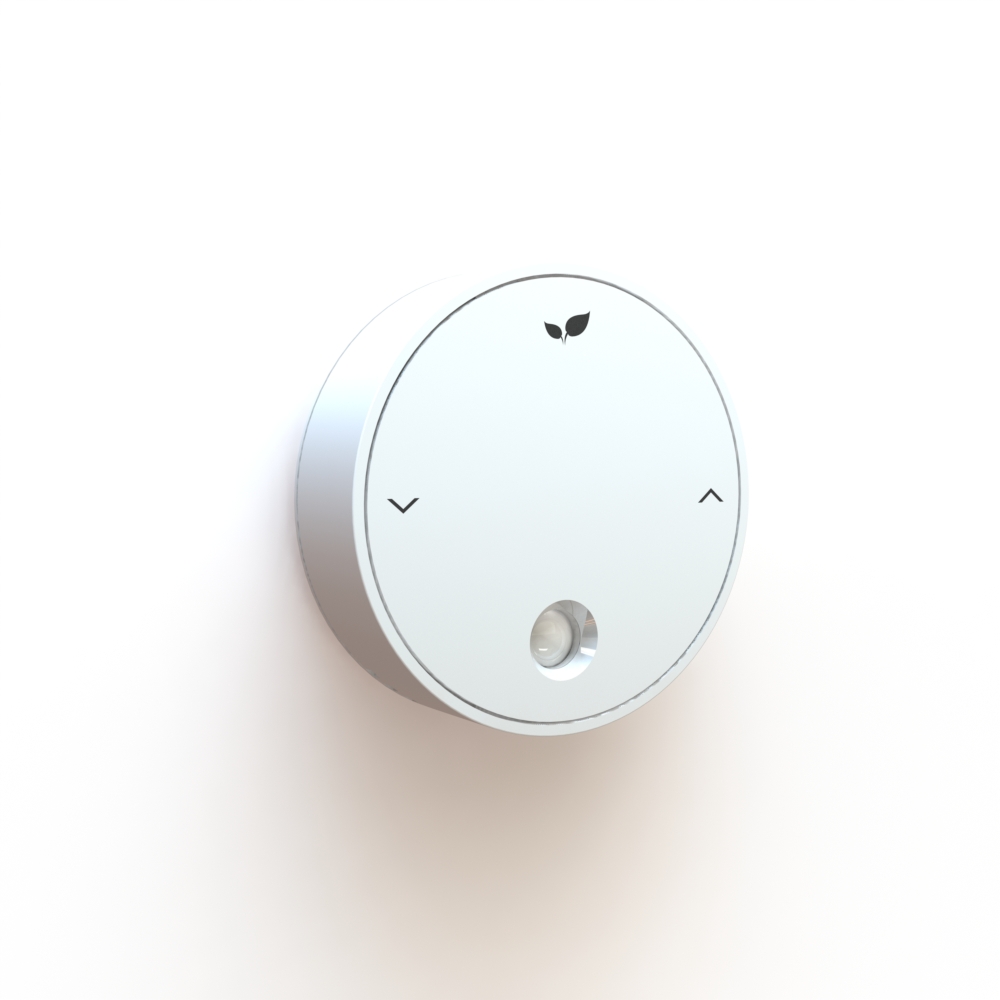 Inspire Home Automation, the British Smart Heating Company, is proud to introduce our latest product to the Ignite Range – Ignite Smart Sensor.

This new sensor will detect temperature, motion and humidity to help improve the efficiency of your heating and alert you to excessive humidity that could lead to expensive repairs.

Temperature
Does your living room get too warm or the kid's room is too cold? Place the Ignite Sensor in this room to tell your Ignite thermostat what to do to make it more comfortable!

Motion
Do you forget to turn the heating off when you go away for the weekend? Simply place an Ignite Sensor in your hallway and if no motion is detected for 1* hours during the day, then your heating will be automatically switched off. But don't worry, we won't turn it off when you're asleep!
* time period is fully customisable

Humidity
If your property is not being sufficiently ventilated, Ignite Sensor can let you know! Prolonged high humidity can lead to serious problems, such as mould and bacterial colonies so if you place an Ignite Sensor in suitable locations, it can help prevent and protect against a damp house.

Compatible with Inspire Ignite heating systems.

Order now from only £49.99.
Buy Now
Running our older NS100x series? You will first need to upgrade to our Ignite Thermostat.