We are exhibiting!
Posted on June 18th, 2021
If you are free tomorrow, Saturday 19th June, then why not come and see us at Fete on the Field in Ferndown (https://www.ferndownfotf.org/).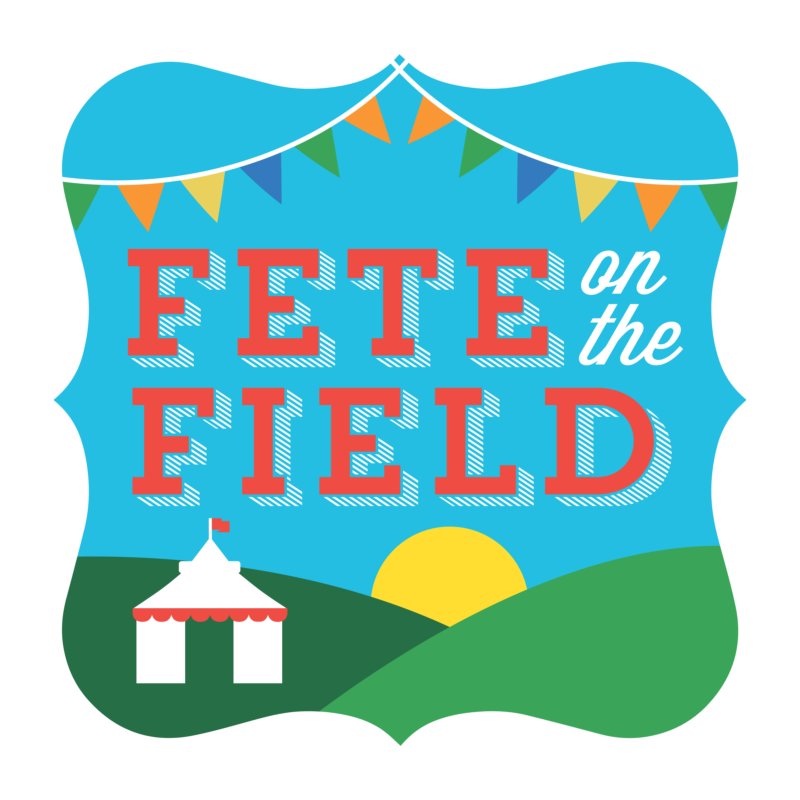 This is a free event with lots to see and do for the whole family.
Come and visit our Tesla-powered stand where you will be able to see our Thermostats, discuss future plans with the team or just come by to say hello to our Office dog, Frankie, who should be making an appearance, subject to Walkies times.