Covid-19 Update
COVID-19 UPDATE 29/05/2020

FREE DELIVERY FOR ALL ORDERS IN MAY - Please use code 'freedeliverymay' at the checkout or call Georgina on 01202 798390 to discuss.

Deliveries - We are shipping fast, place your order for delivery within 3 working days. If you need it sooner, then please call 01202 798 390.

Have you tried our Fault-Finding Guide? Please click on contact us at the top of the page and use our guide to help you stay connected. We would also love your feedback on our new guide, please email helpdesk@inspirehomeautomation.co.uk with your comments.

Business as Usual - We have extended our opening times to ensure we can facilitate all our customer needs during these times. Our phone lines and 'Chat' are open Monday to Friday 9am to 7pm and Saturday 10am to 2pm. You can send us a message by going to 'Contact us' and completing the form at the bottom of the page. We endeavor to respond to each message within 24 hours.

About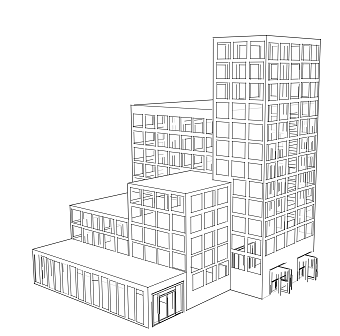 UK BASED: Inspire Home Automation is a Ferndown based company who designs, develops and sells smart heating controls.

UK PRODUCTS: All our products are made in Britain.

DEPENDABLE: We understand that any product or service is always only as good as the people behind it. And so we strive to be people you can trust and depend upon.

CERTIFIED: Your peace of mind is 100% assured.