Covid-19 Update
COVID- 19 UPDATE 06/4/2020

FREE DELIVERY OFF ALL ORDERS - If you need further advice then please contact Georgina on 01202 798390 and select option 1

Hope all our customers are staying safe - remember we are still available to take your calls, emails and chats (Click 'We are here' below) 7 days a week!

Business As Usual - We have extended our opening times to ensure we can facilitate all our customer needs during these times. Please click on 'Contact Us' for more information.

Deliveries - Please allow a few more days for delivery, please contact us should you like to receive your tracking number.
About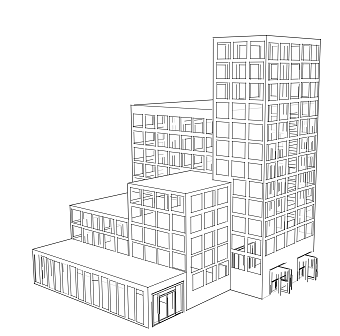 UK BASED: Inspire Home Automation is a Ferndown based company who designs, develops and sells smart heating controls.

UK PRODUCTS: All our products are made in Britain.

DEPENDABLE: We understand that any product or service is always only as good as the people behind it. And so we strive to be people you can trust and depend upon.

CERTIFIED: Your peace of mind is 100% assured.