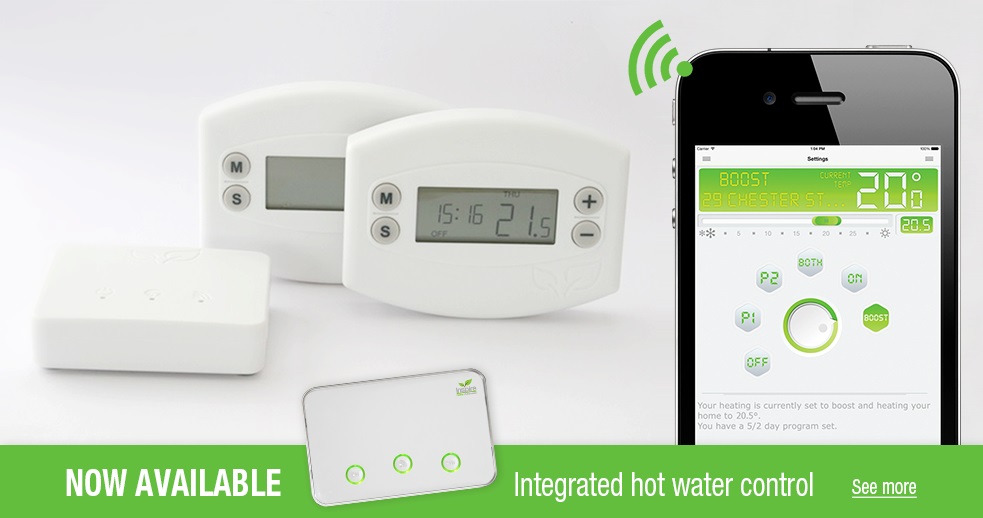 Programmable Internet Room Thermostats
"Every house should have one."

"A perfect companion in my home automation toolkit."

mightygurth via Apple App Store

"Great app and a British product!"

Peter Smith via Google Play

"This is a brilliant piece of technology."

Matthew Bright via Amazon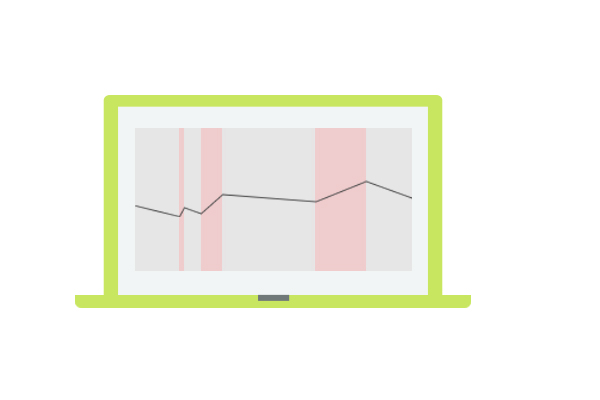 See when your heating is being used
Log in to your account and view the temperature inside your house last week, last month or even longer.
Find out when your boiler has called for heat and what temperature your house is being heated to.
Plug 'n' Play
Our Thermostats are easy to use and even easier to install. Just simpy get a trained electrician to replace your existing Thermostat with ours!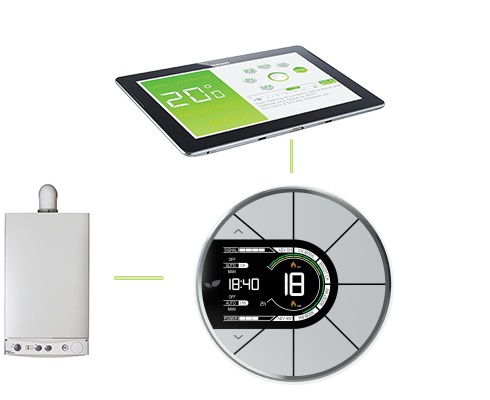 99% compatible with current heating systems.
30 minute installation from a trained electrician.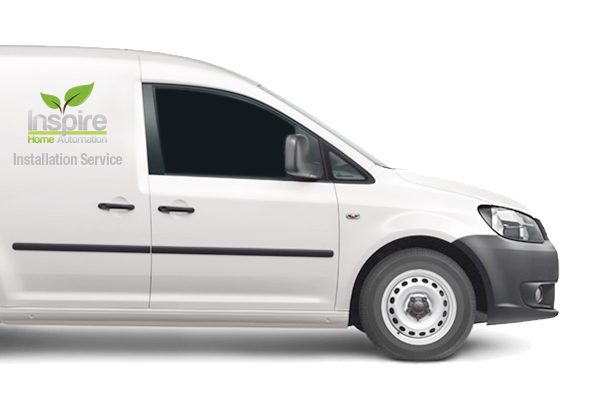 Professional Installation
For those looking for a complete service, take advantage of our installer service to fit your Thermostat.
An Inspire certified heating engineer will visit your home and install your new Thermostat.
You can book the service from the checkout when you place your order.

We show you how our thermostat can save you money year after year.

Control your heating from anywhere using your phone, tablet or laptop.

Use our website to quickly and easily set up and control your heating

All of our products we sell are lovingly designed & produced in Britain.