Introducing Inspire Home Automation's state-of-the-art Smart Thermostat. Designed by Landlords for Landlords!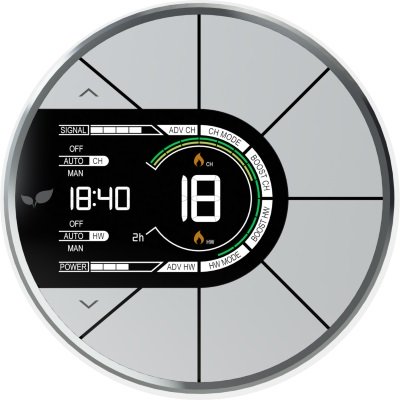 This device will save you money in your HMO's by preventing the heating from running 24/7 with the windows open.
The settings can be altered remotely by the account holder only, preventing tampering with the heating times. A convenient "Boost" feature is available for tenants to get heating outside the usual heating times.
Installation of the Ignite range is similar to that of a standard Programmer or Thermostat. An electrician/plumber/heating engineer confident in installing heating controls should have no problems installing the Ignite Thermostat. Once installed, follow our simple 3 step setup process and you will be up and running in no time.
Buy now from only
£194.99
and no ongoing fees.
Buy now