Your Questions, Comments, Feedback And Suggestions Are Warmly Welcomed...

Before emailing or calling, please check if your query has already been answered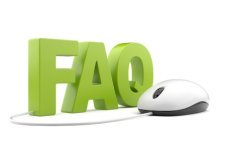 Frequently asked questions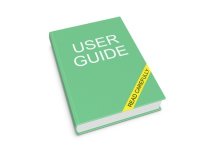 User Manuals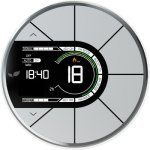 New Thermostat? Get started now.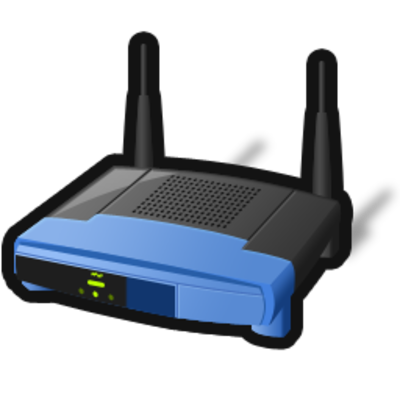 Changed Router (or password)? Click to follow our step by step guide.


Email:

+/- Privacy Information - How is this data used.


What data is collected?
Name
Email
Whatever you type into this form/emailed to us
How is my data used?
The details entered into these forms are used to process your query
How long is my data kept?
We keep all correspondence for 3 years
Do you share my data with any other 3rd Parties
---
Please email us at
helpdesk@inspirehomeautomation.co.uk
or contact us using the form below. If your enquiry is about an existing unit, please include your account email and the unit name (if applicable).


Telephone:
01202 798390 (Monday to Thursday, 9am - 4pm, Friday 9am - 1pm)


Address:
Inspire Home Automation Limited
G3A, 6 Whittle Road
Wimborne
BH21 7RU

STRICTLY BY APPOINTMENT ONLY