Boiler Plus
Compatible

Find out more
Unique Thermostat Instantly Reduces Heating Bills!
Affordable Thermostats for Private Homes, HMO Landlords, Holiday Lets, Village Halls and more...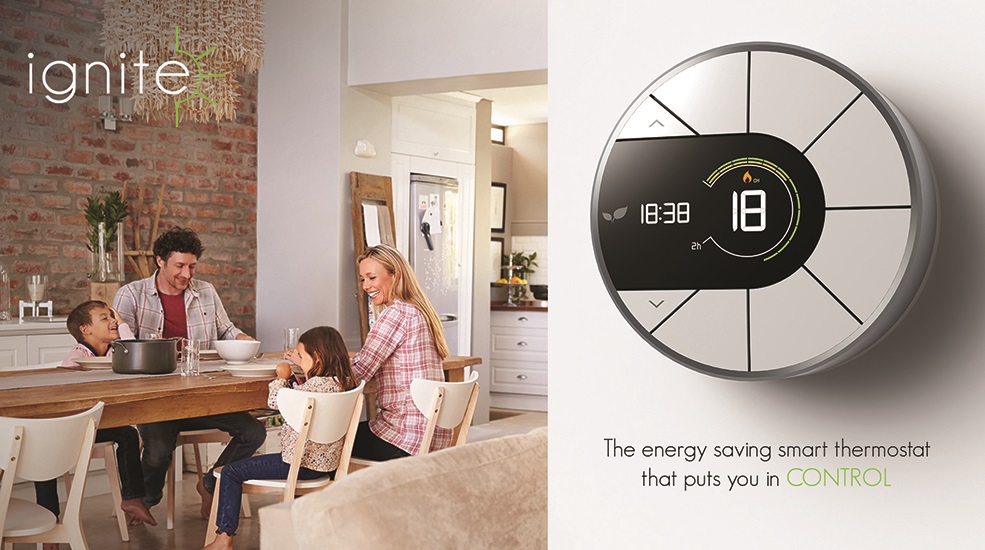 Guaranteed to save you money!
Our Landlord Systems include our unique "saves you money or we buy it back" guarantee.
Find out more.
Free Bonus: Download 7 Costly Mistakes HMO Landlords Make With Heating
(And How to Avoid Them)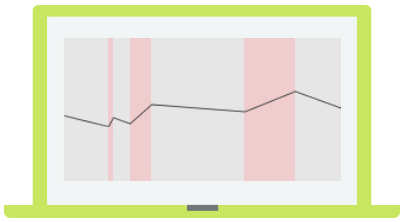 See when your heating is being used
Log in to your account and view the temperature inside your house last week, last month or even longer.
Find out when your boiler has called for heat and what temperature your house is being heated to.
99% compatible with current heating systems.
Plug 'n' Play
Our Thermostats are super-easy to use and even easier to install. Just simply get a trained electrician to replace your existing old-fashioned Thermostat with ours!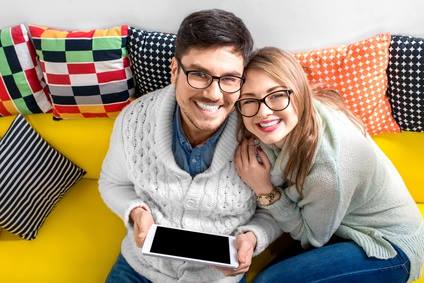 Discover how our thermostat can save you money year after year.

Now you can control your heating from anywhere using your phone, tablet or laptop.

See how to use our website to quickly and easily set up and control your heating.
No Cheap Imports! All of our products we sell are lovingly designed & produced in Britain.