Introducing Inspire Home Automation's brand new internet controlled programmable Room Thermostat.
This device gives you remote access to your heating controls and the ability to monitor your central heating system from anywhere with an internet connection - "Never come home to a cold house again!" Also, if used correctly, you will save yourself money on those ever increasing heating bills.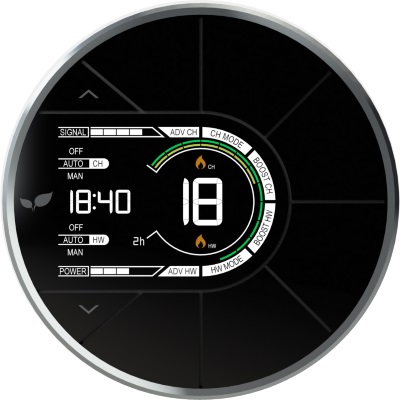 You don't need any technical knowledge, our systems are "Plug and Play" and you don't even have to upgrade your system. Simply remove your existing thermostat and install ours! This will take a qualified electrician approximately 30 minutes.
Buy now from only
£159.99
and no ongoing fees.
Buy now
Our Thermostat works with 99% of current central heating systems.